@thorpie14 from England  - "Tried this cheeky little product from @bmcosmeticsformen honestly can say it's keeping me on top of my game and looking fresh, take my hat off to you guys!" @thorpie14 uses @bmcosmeticsformen shade Light Medium.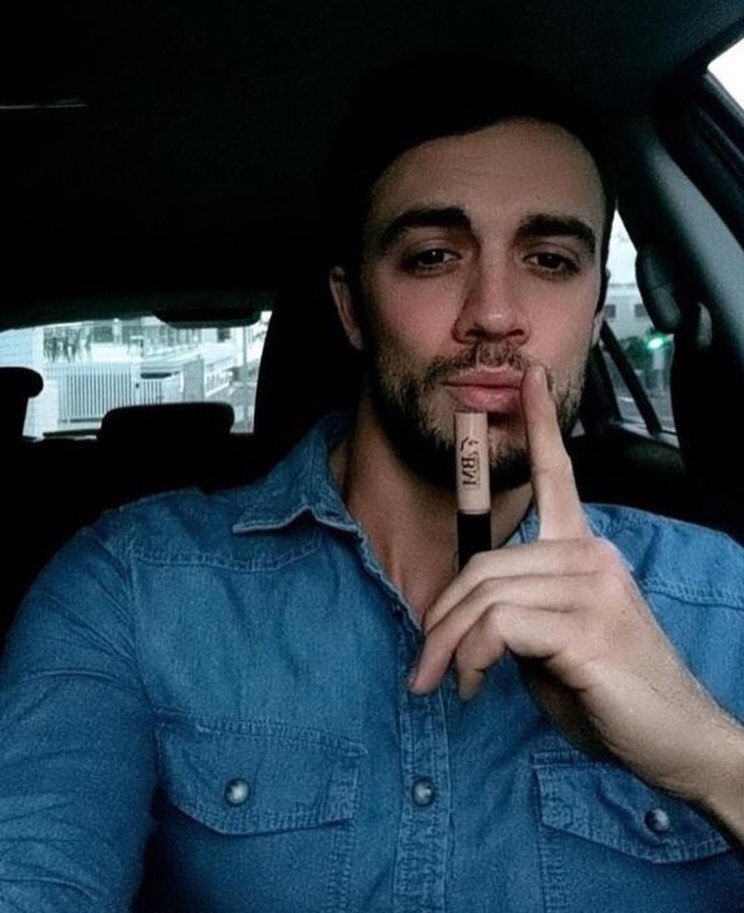 @zaneclarke from Australia - "This little bad boy is exceptional! Every guy should have one of these @bmcosmeticsformen concealer sticks in their car! Perfectly matched to your skin it's light and you would never know you had it on but it covers up any dark circles or blemishes instantly!" @zaneclarke uses @bmcosmeticsformen shade Medium Light.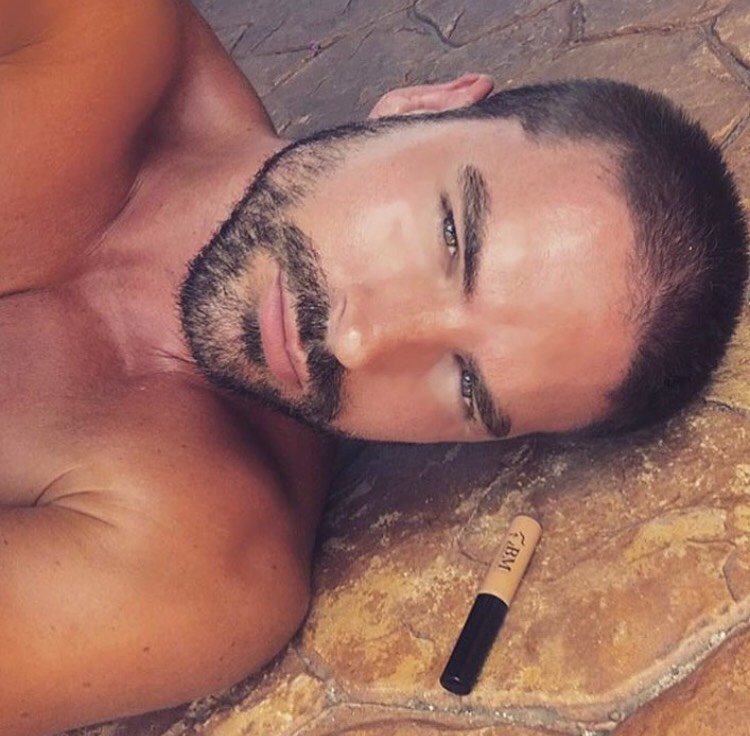 @alejandrocorzo from Spain - "Beauty means being comfortable and confident in your own skin, and @bmcosmeticsformen
makes it easier." @alejandrocorzo uses @bmcosmeticsformen Shade Medium.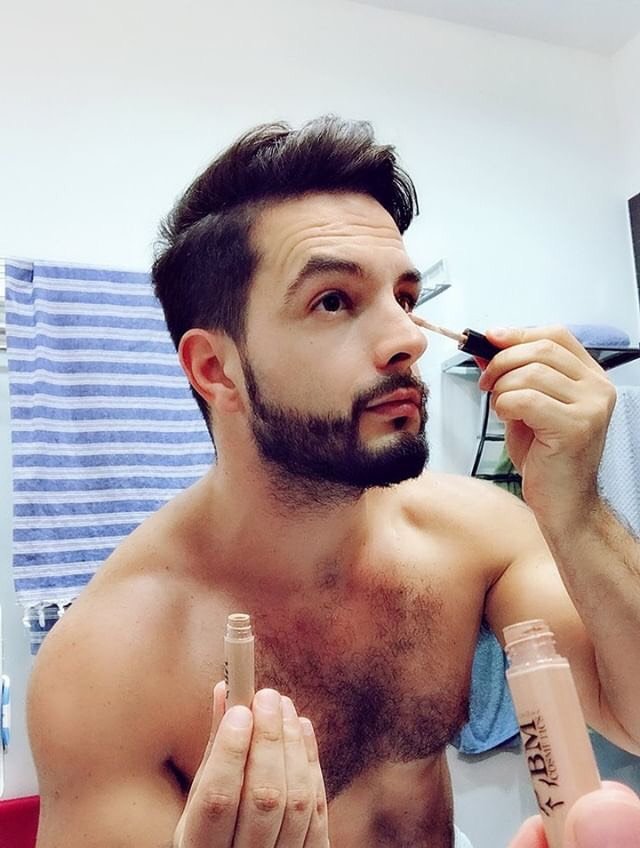 @daniloistda from Germany - "Really happy with my concealer by @bmcosmeticsformen ! I like the natural effect it gives cause it perfectly matches the skin and lasts all day long! No panic of dark circles under the eyes when I have a meeting on Monday morning and I partyed on Berghain the day before!" @daniloistda uses @bmcosmeticsformen shade Medium Light.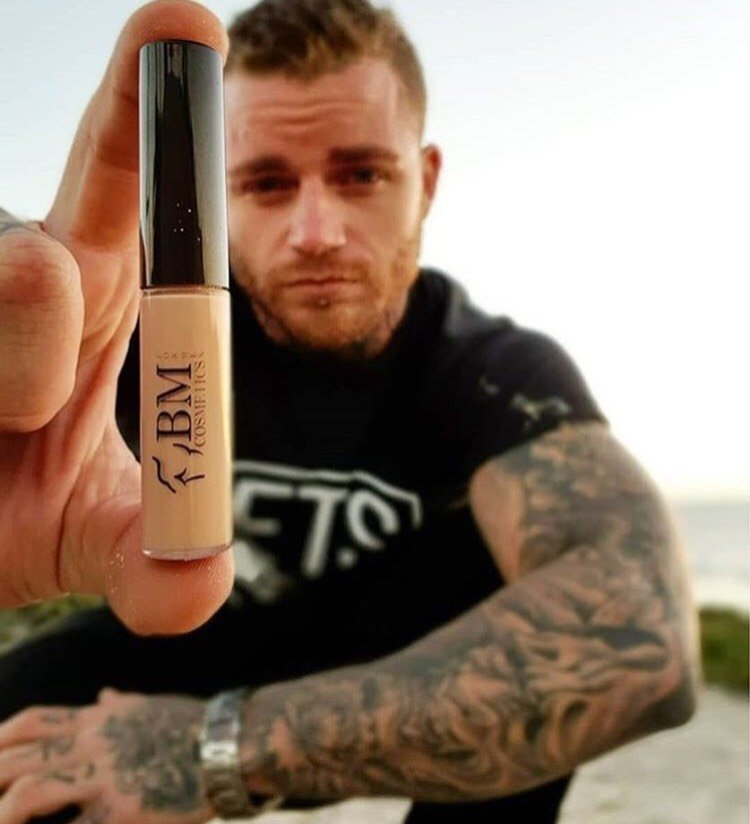 @crackerjack_2492 from Australia  - "I am #loving this product!! I stumbled across @bmcosmeticsformen 2 in 1 liquid concealer and it is perfect for me. Early start to #work or heading out to town, this product keeps me looking fresh with a natural tone and complexion. The thing I like the most is that it is super light on your skin and feels like I'm not wearing anything!"
@crackerjack_2492 uses @bmcosmeticsformen shade Medium Light.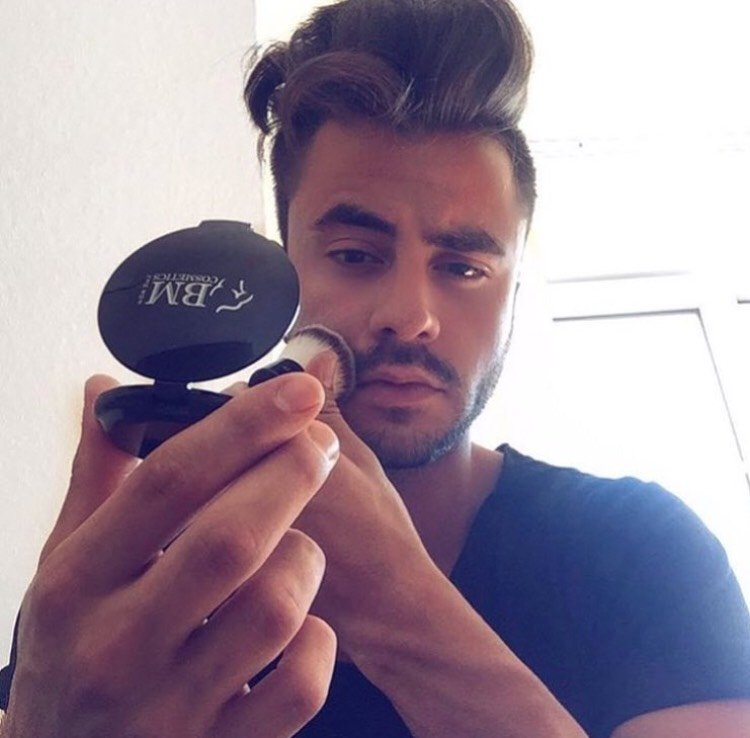 @samu_who from Germany - "Thank you @bmcosmeticsformen for creating such an amazing Bronzer! Perfect product for the weekend ahead." @samu_who uses our @bmcosmeticsformen Matte Bronzer.
@jamesbrowniii from USA -"@bmcosmeticsformen comes in handy when I woke up a bit tired under the eyes for our production shots for @frozenbroadway ... try their 2-in-1 Liquid Concealer when you need a little lift!" 
@jamesbrownIII uses @bmcosmeticsformen shade Medium Light.